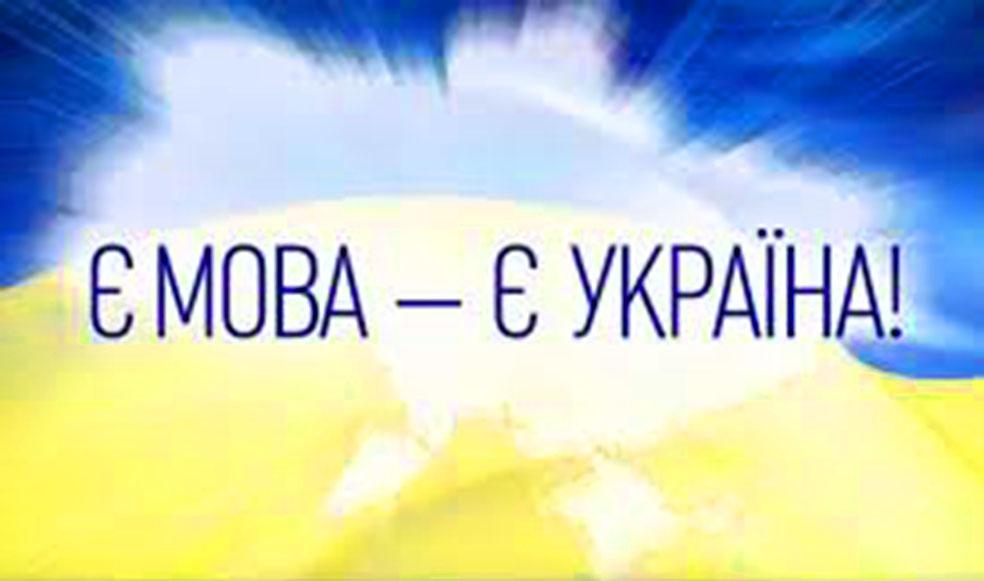 Привіт!! Гартуйсь!

Продовжуємо уроки онлайн в цю суботу 12/5.
  Ще раз дякуємо всім, хто подарував рюкзаки/наплечники, гроші та свій час для координації ініціативи Теплом Загріємо Серця. Ми впевнені, що ті діти які їх отримають, будуть дуже вдячні. Більше деталі про це найближчим часом від нашого Голова (СУМ НЙ), Славка Мельника.

Ми проведемо засідання Батьківського Комітету (БК) у понеділок, 7 грудня, о 21:00-год через Zoom. Запрошуємо усіх! Посилання дамо в неділю.

12 грудня ми всі будемо насолоджуватися віртуальним заняттям бандури з 11-11: 40-год ранку (садочок-12 клас). Аліна Кузьма, співзасновниця Жіночого Ансамблю Бандуристів (Women's Bandurist Ensemble), представить цей традиційний український інструмент. Це не можна пропустити! Спонсором цієї події буде Батьківський комітет.

19 грудня ми проведемо віртуальний свято Миколая  через Google Meet. Також перегляньте деталі про наш цікавий збір коштів для того, щоб ваші діти отримували персоналізовані повідомлення від Миколая! Дивіться нижче за дальші деталі. **********************************************************************
Hello! Hartujs'!

We will continue online learning this Saturday 12/5.

Thank you once again to all those that donated backpacks, money, and their time to coordinate the backpack initiative.  We are certain that those children who received them will be very appreciative.  More details about this in the near future from our NY CYM Holova, Slawko Melnyk.

We will hold a Parents' Committee (BK) meeting on Monday December 7 at 9pm via Zoom. All are welcome to attend.  A link will be sent out on Sunday.

Looking ahead…

On December 12, we will all enjoy a virtual bandura class from 11-11:40am (sadochok-12th grade).  Alina Kuzma, co-founder of the Women's Bandurist Ensemble, will introduce this traditional Ukrainian instrument. It is not to be missed! This event will be sponsored by our Parents' Committee (BK).

On December 19, we will hold the virtual Mykolai event via Google Meet.  Please also see details about our one-of-a-kind fundraiser for your children to receive personalized messages from Mykolai himself!