2020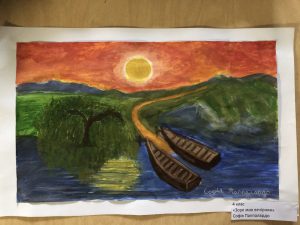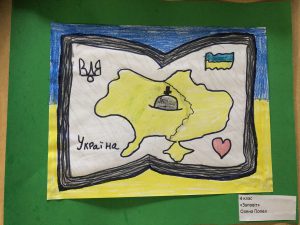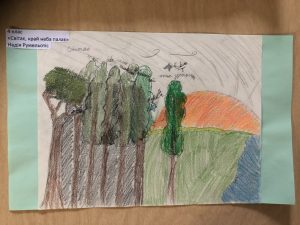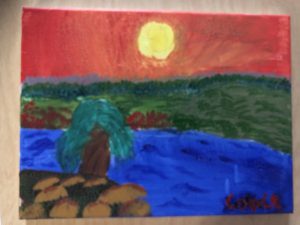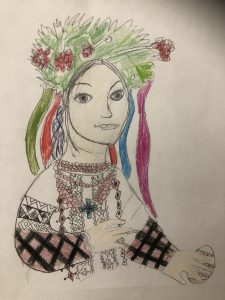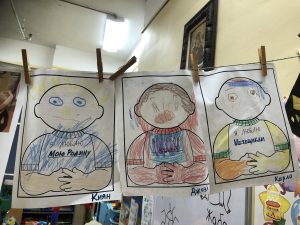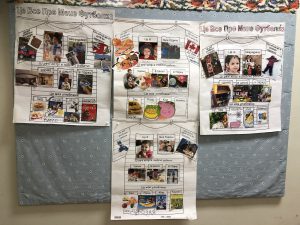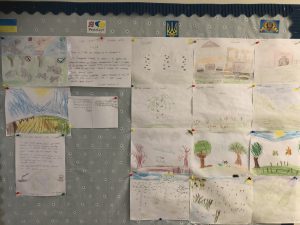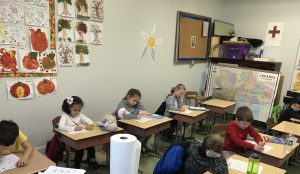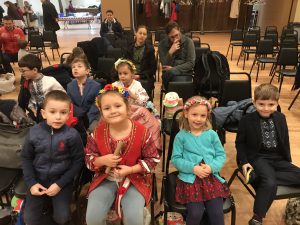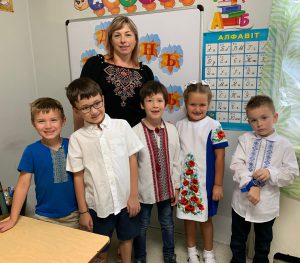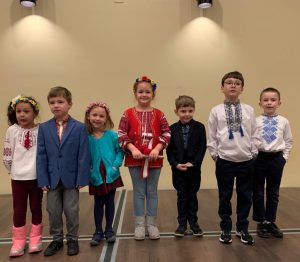 ВІДЕО/Video: намисто
Remote learning – Уроки онлайн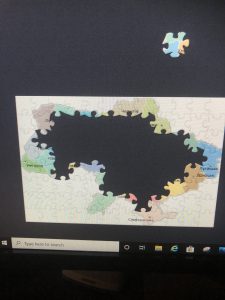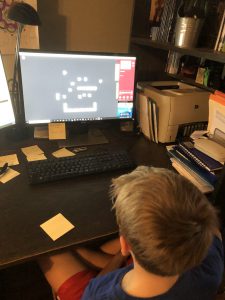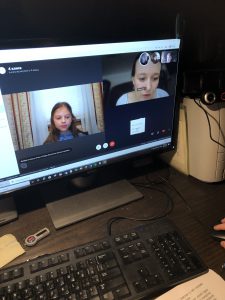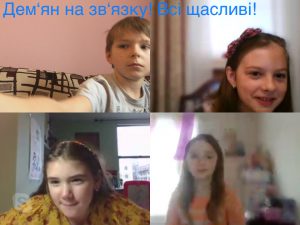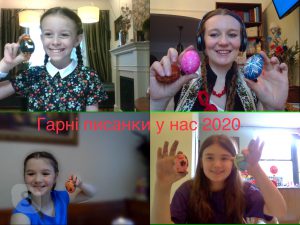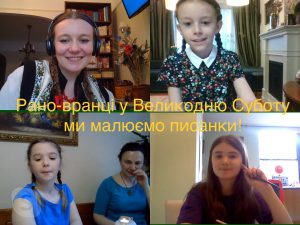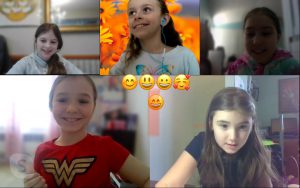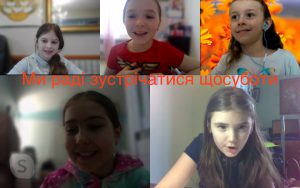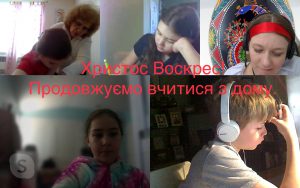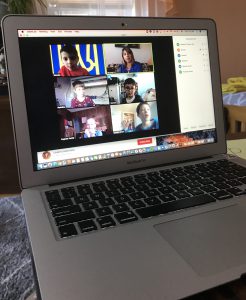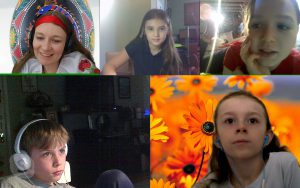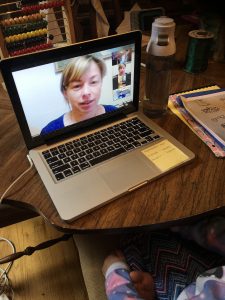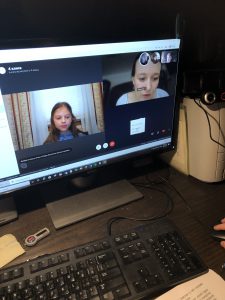 School Bazaar – 2nd round- (March 7)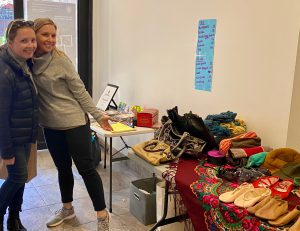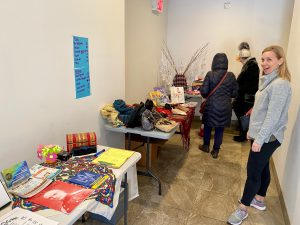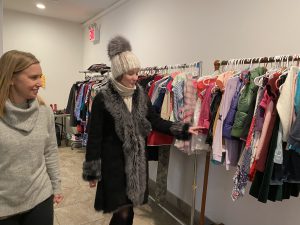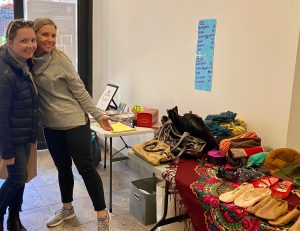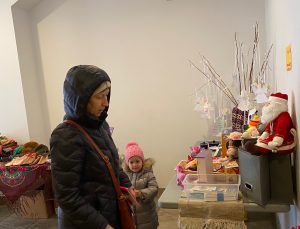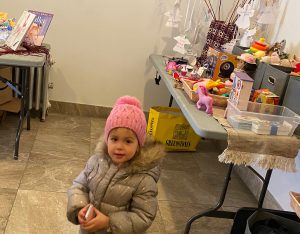 80s BK Fundraiser at YCK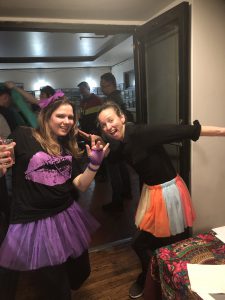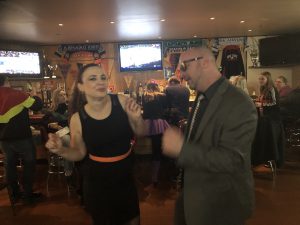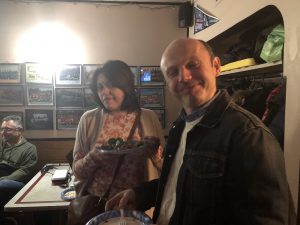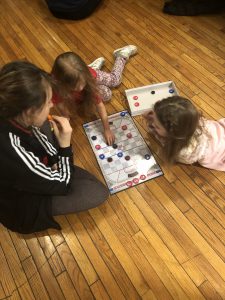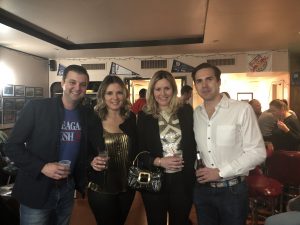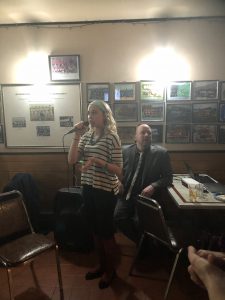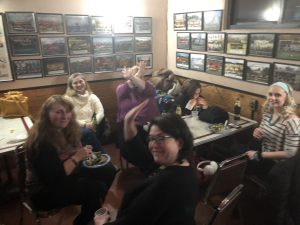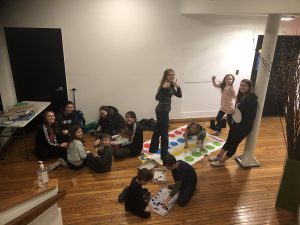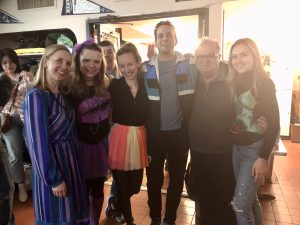 4th grade field trip to the Ukrainian Museum (Feb 22)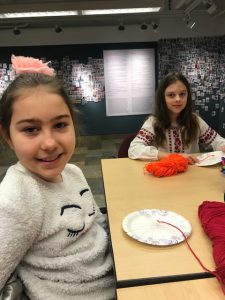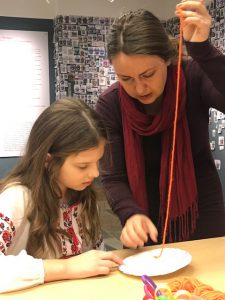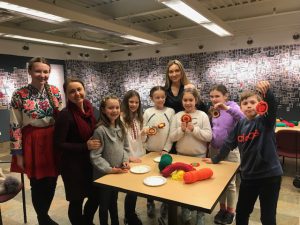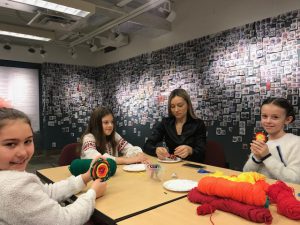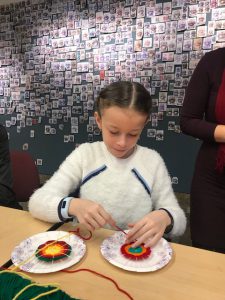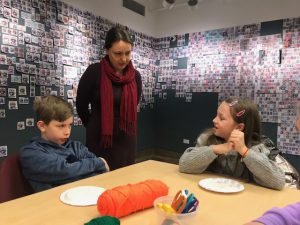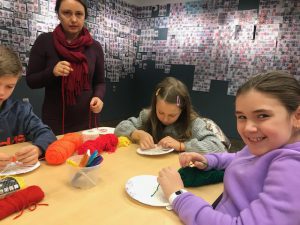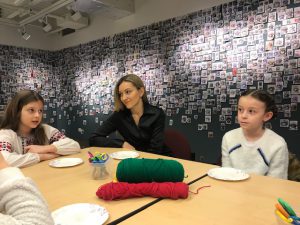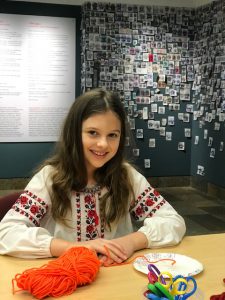 School Bazaar (Feb 22)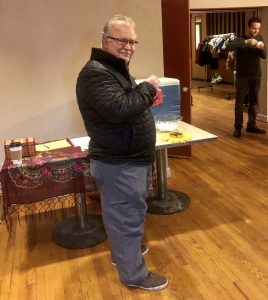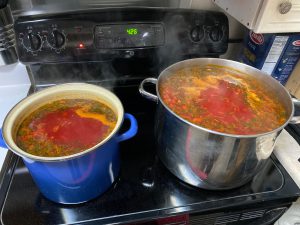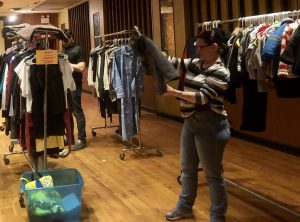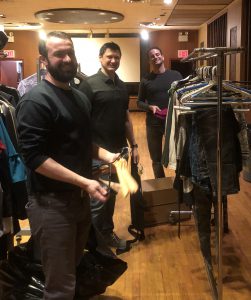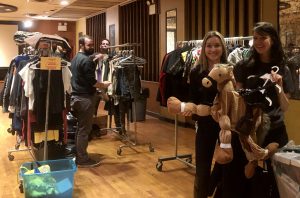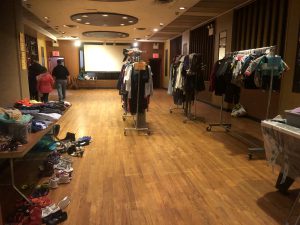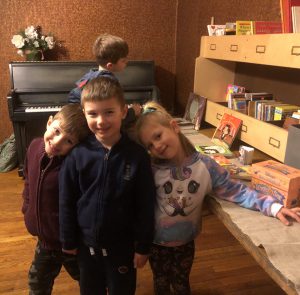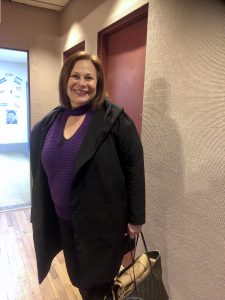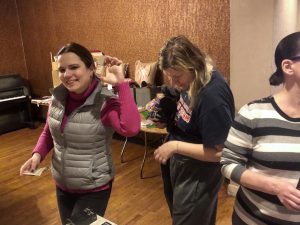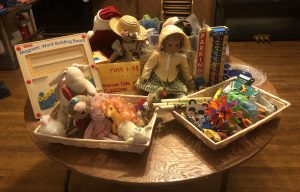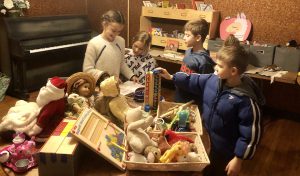 Sviato Kruty, Oselia CYM, Ellenville NY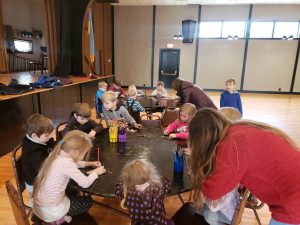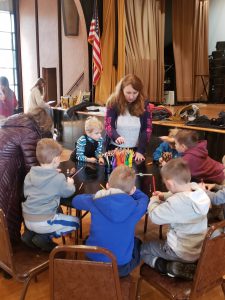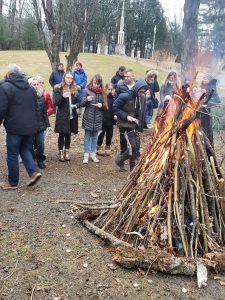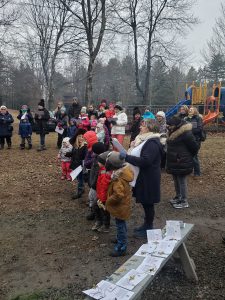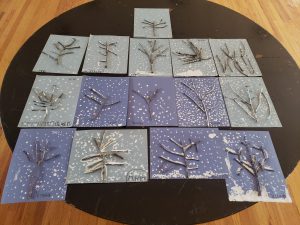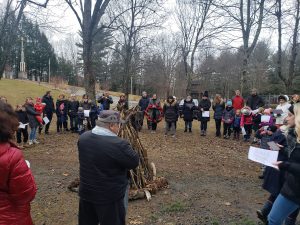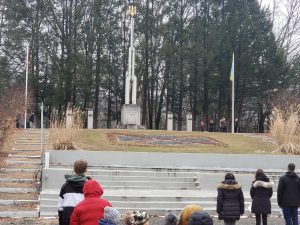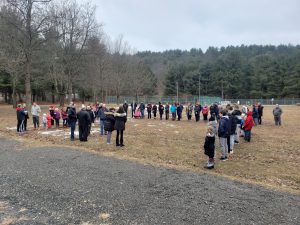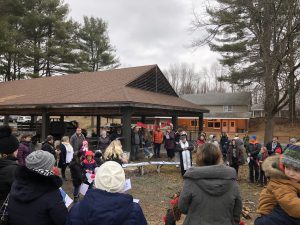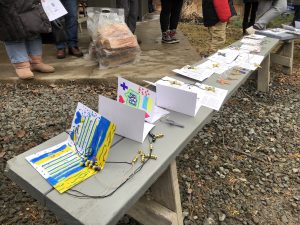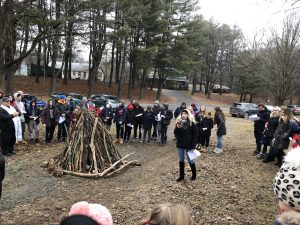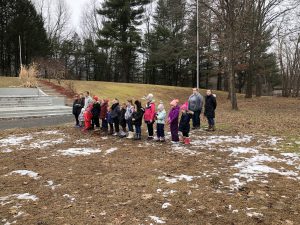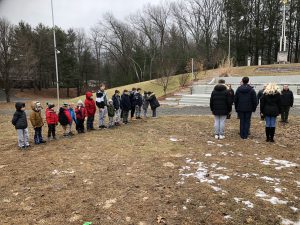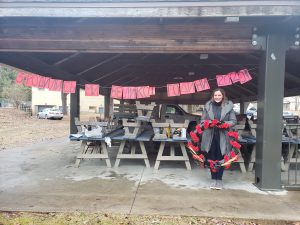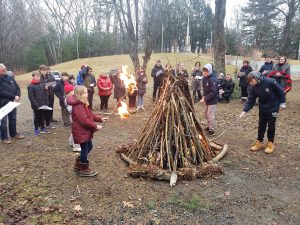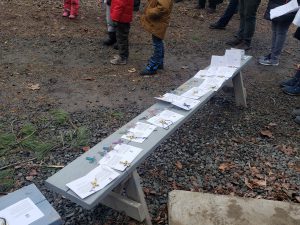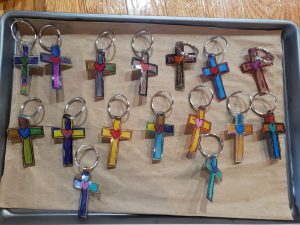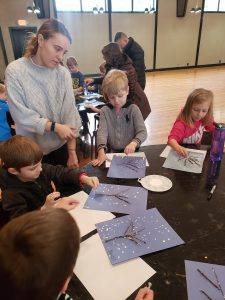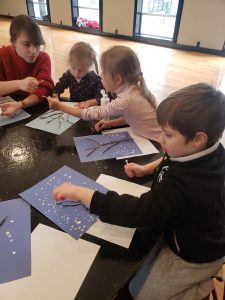 Kutia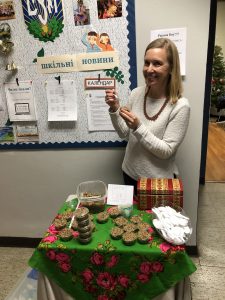 Koliada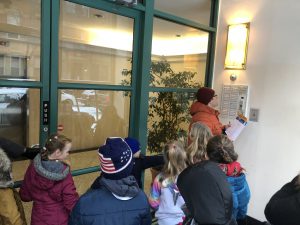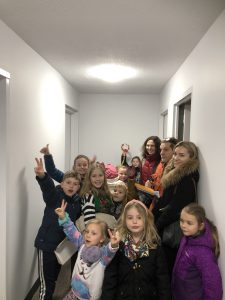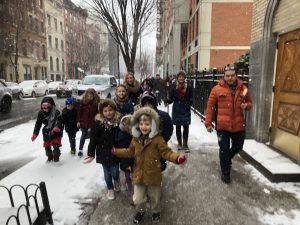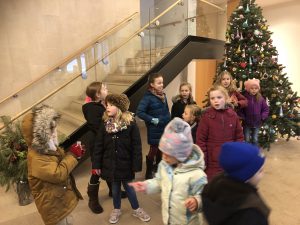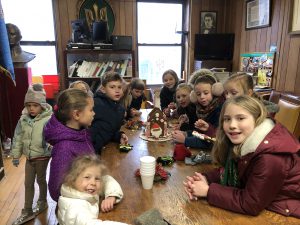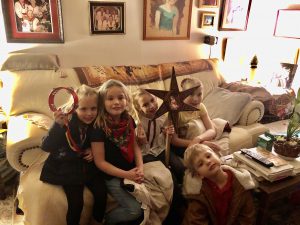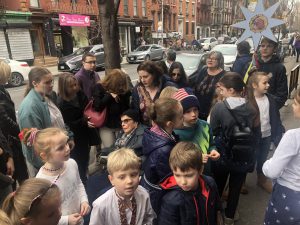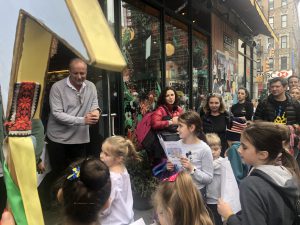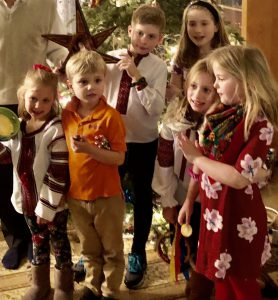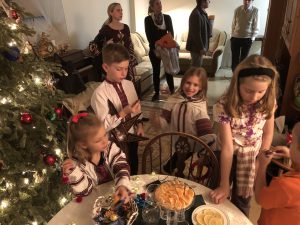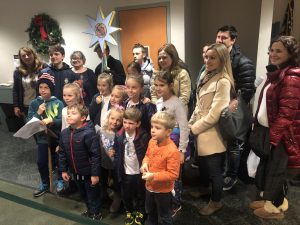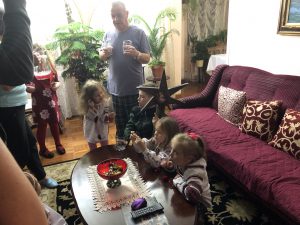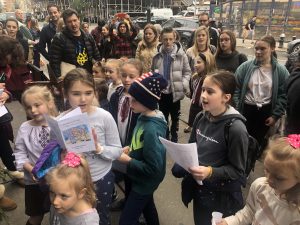 Svatiy Mykolai Holiday concert 12/21/19


 
70th Anniversary of NY CYM (more photos to come)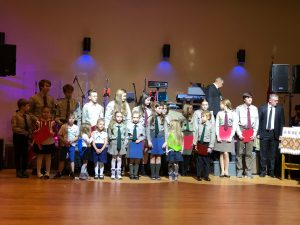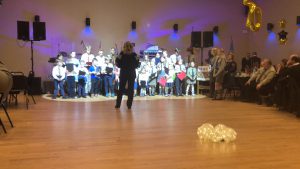 Video here:
https://share.icloud.com/photos/0pCfJdq6KtFkhuDxP32MBjIYA
Motanky workshop with folklorist Iryna Voloshyna 11/23/19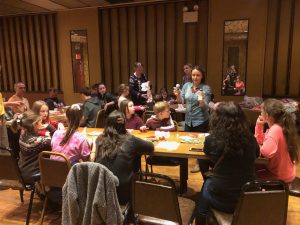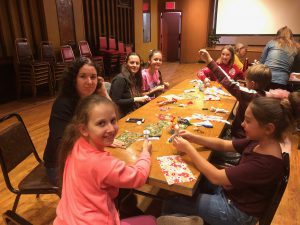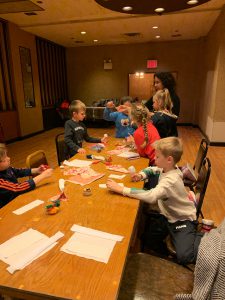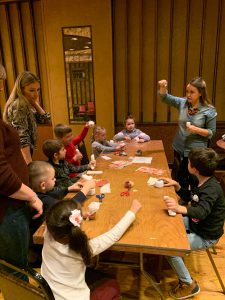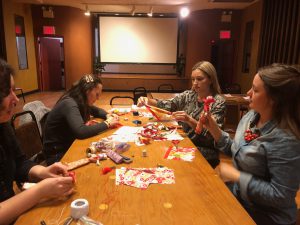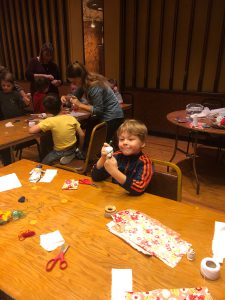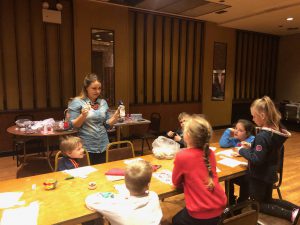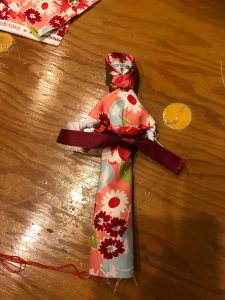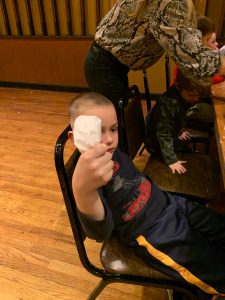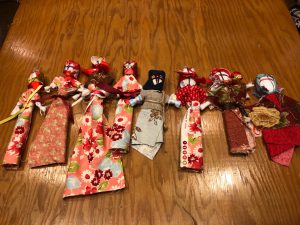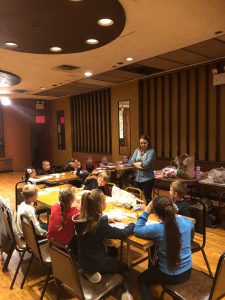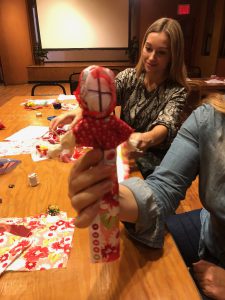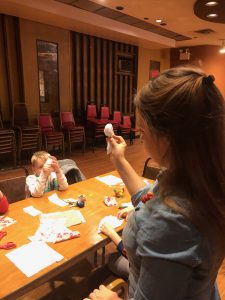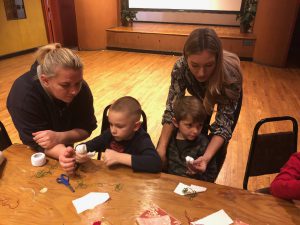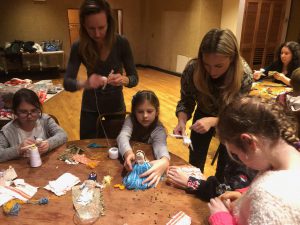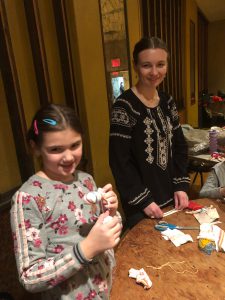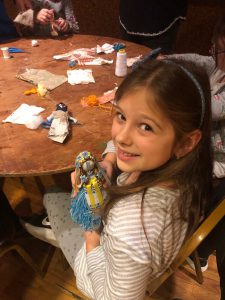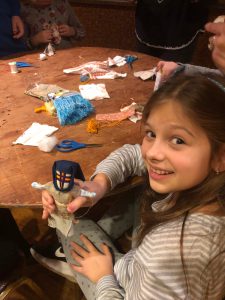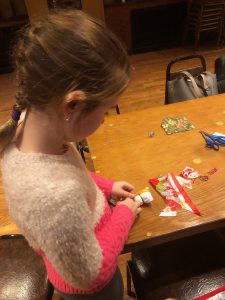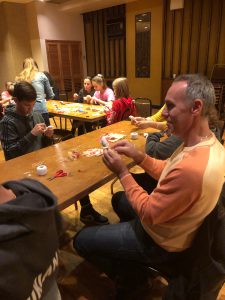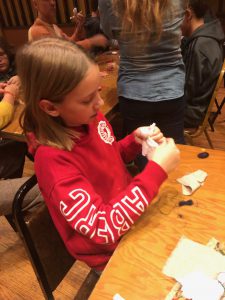 Choir


MAskarada 2019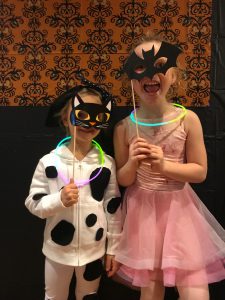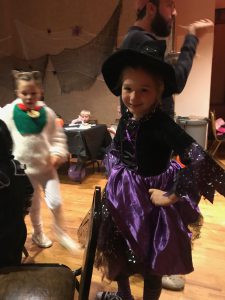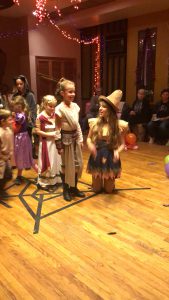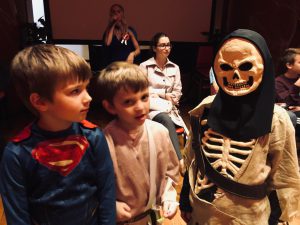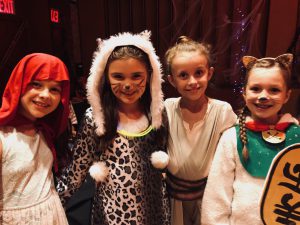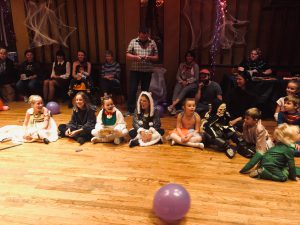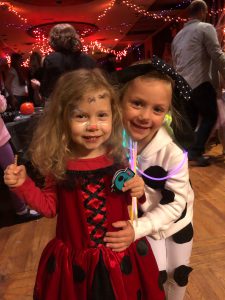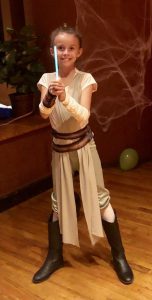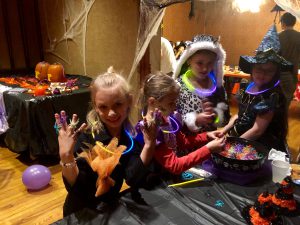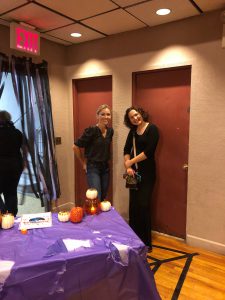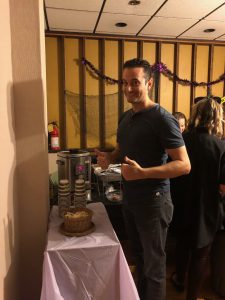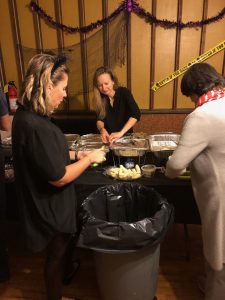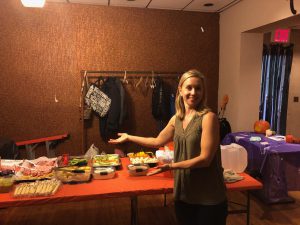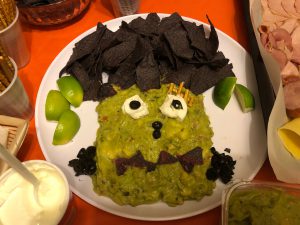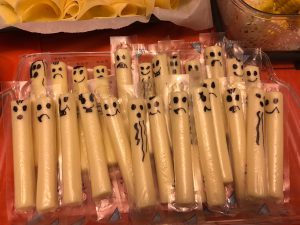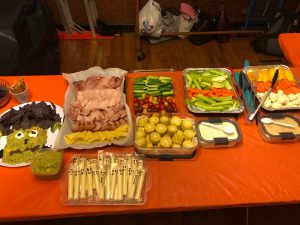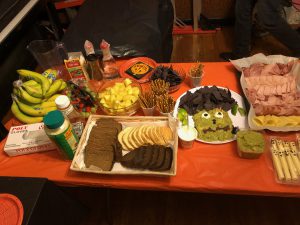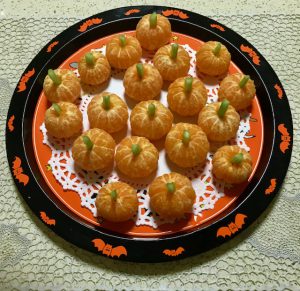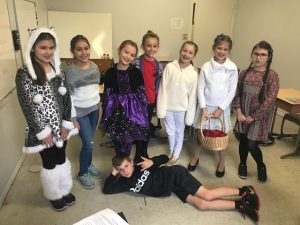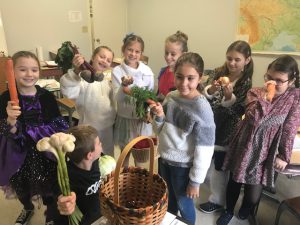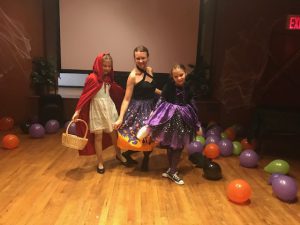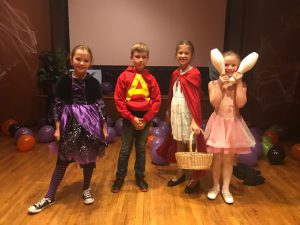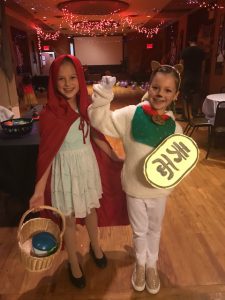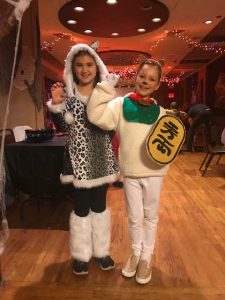 Renovations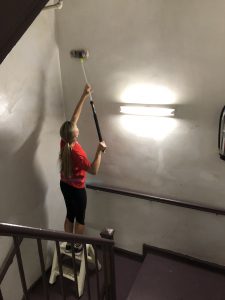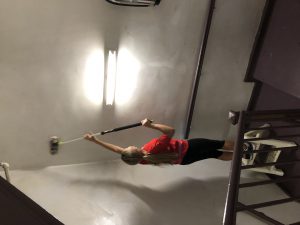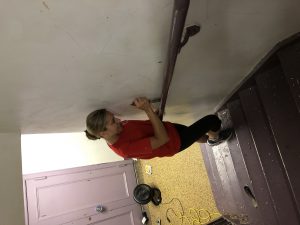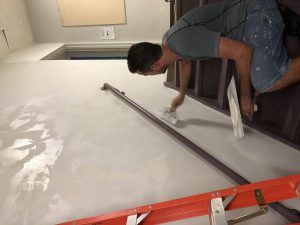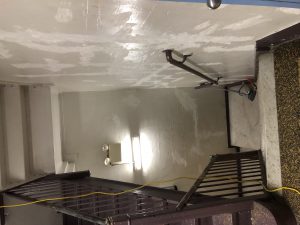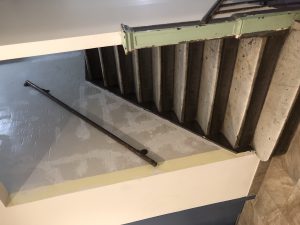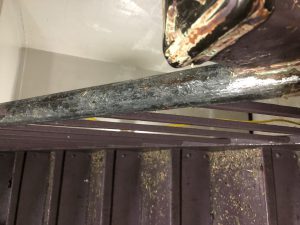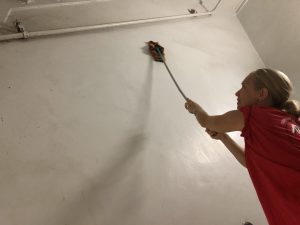 Maturalna zabava (graduation)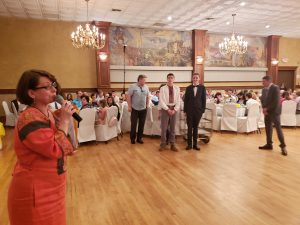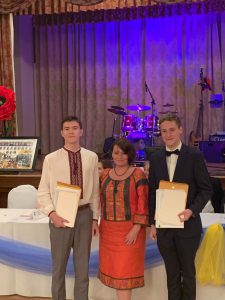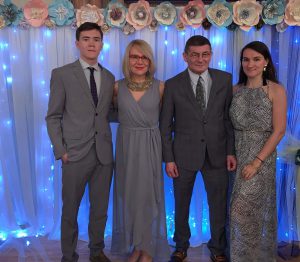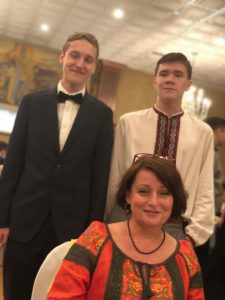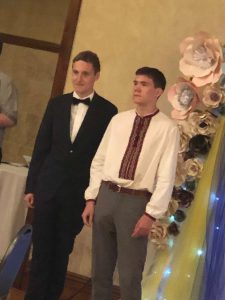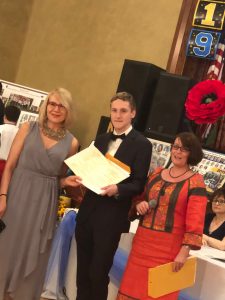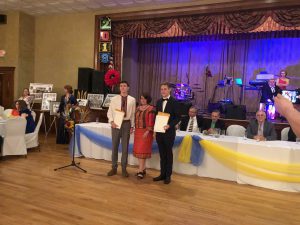 Last Day of Shkola June 2019
ST. George Ukrainian Festival 5.17-5.18.19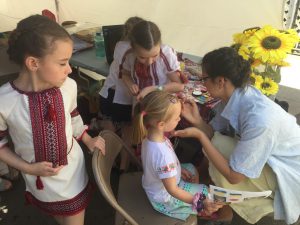 Pysanky 4.13.19
Verenyky day 4.6.19
Many thanks to all those who helped make our first shkola community Verenyky Day a success!  We made approximately 650 Verenyky.  A special thanks to the amazing Pani Skomska (Laryssa Sabatt's mother), Pani Kateryna Pliszak, and Pani Maria Pryjmak (Bohdan Pryjmak's mother).  They were truly an extraordinary trio and we will forever be grateful to them.  A recipe to follow in the upcoming weeks. Enjoy the photos (no particular order).
Taras Shevcehnko Concert 3.9.19
https://1drv.ms/a/s!AvKpdEUX2r6K4i40_R_dTY1huLqK

First Choir Class 3.2.19

Rodynna Malanka 2019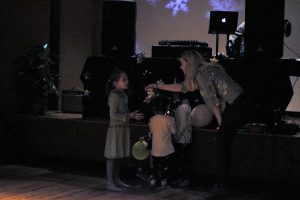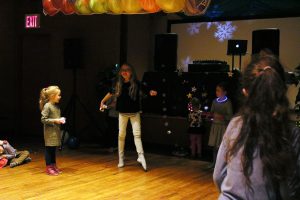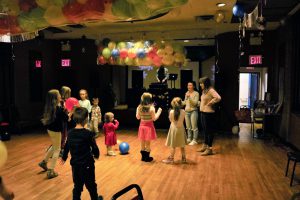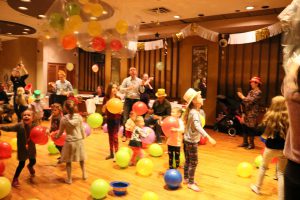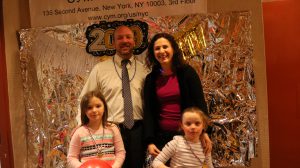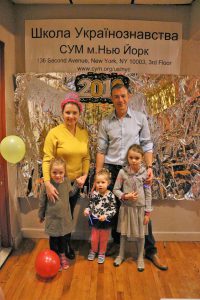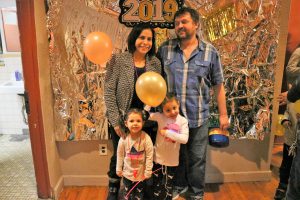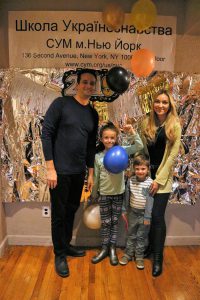 Our children have started caroling in the East Village! 2019


Sviato Mykolai 2018
Our lovely school community united on December 15th to start the holidays in celebrating with Sviatij Mykolai.  The children shared poems and plays, and we were blessed with carolers from Ukrainian Village Voices.
The moment we were all most excited for was when Sviatij Mykolai entered the hall to distribute gifts to the good children of our school.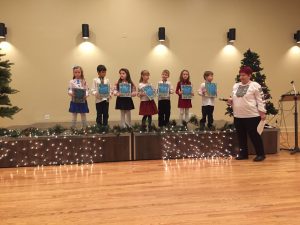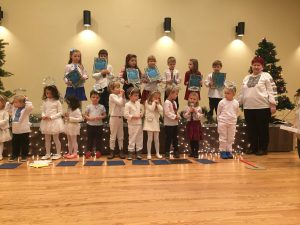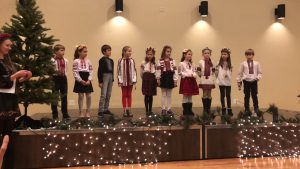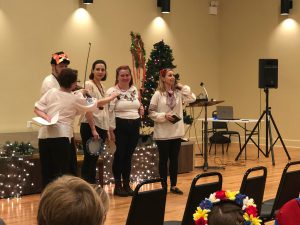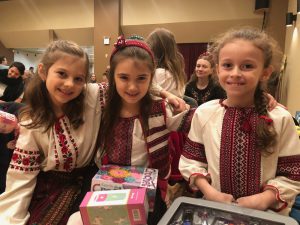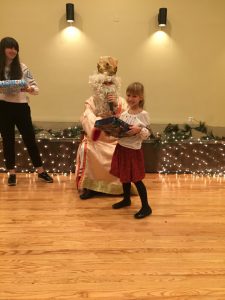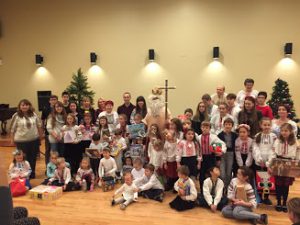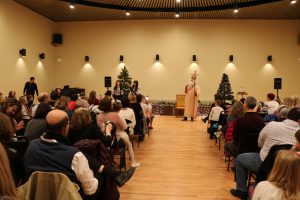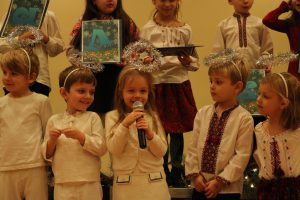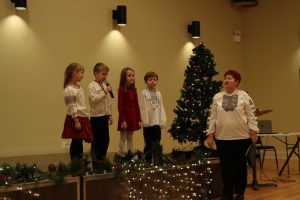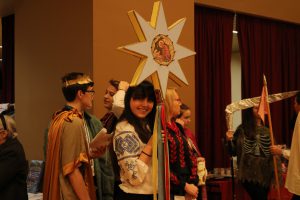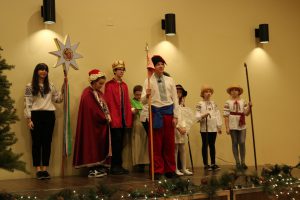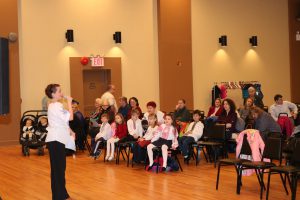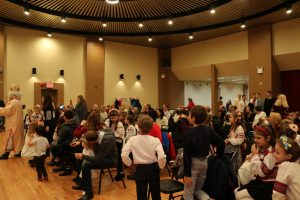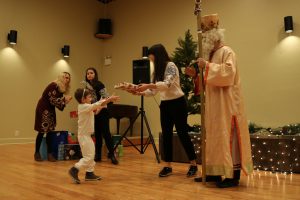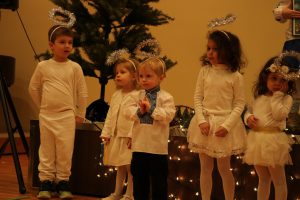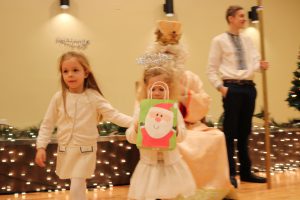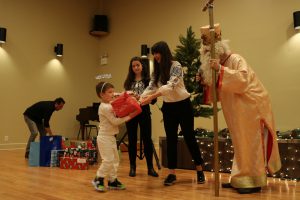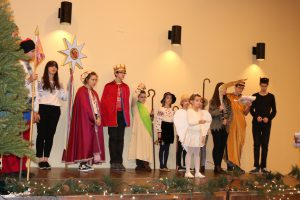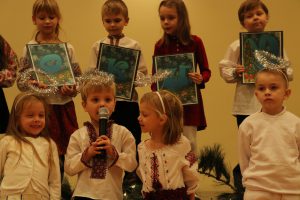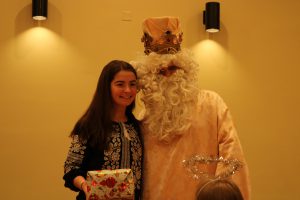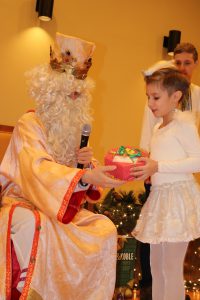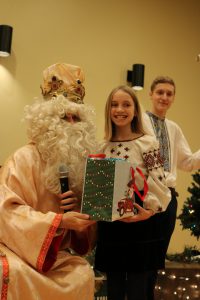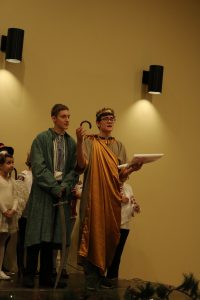 Maskarada 2018
We had a lovely Saturday afternoon in Halloween costumes enjoying fun and games lead by the NY CYM starshi yunaky and podruha Dania Lawro. Great times were had by all!