To learn more about our organization CYM, please visit our CYM NY branch website at:
and Facebook page: https://www.facebook.com/CYM.OseredokNY/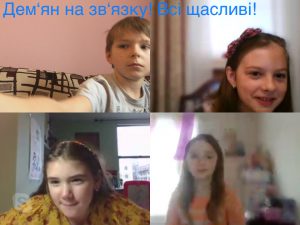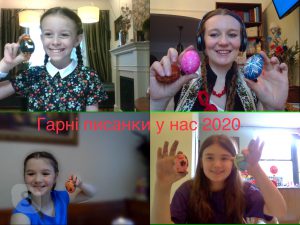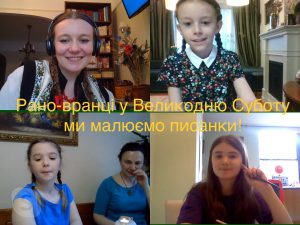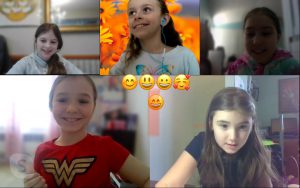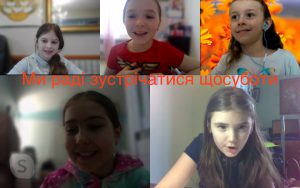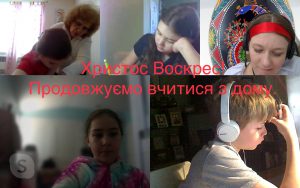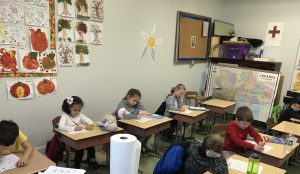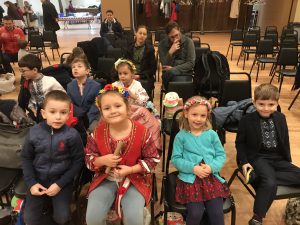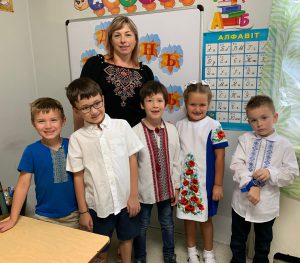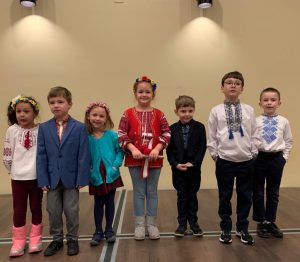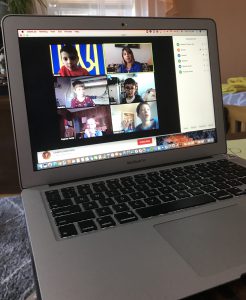 Classwork and art work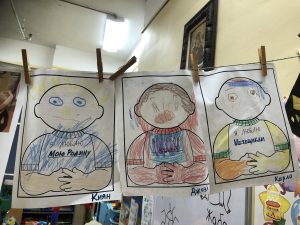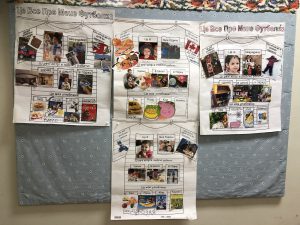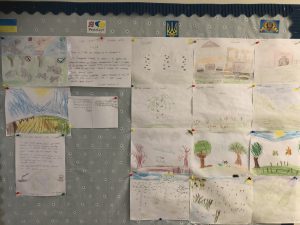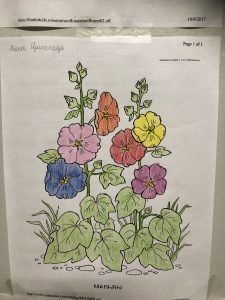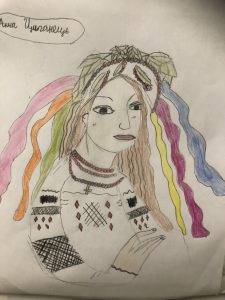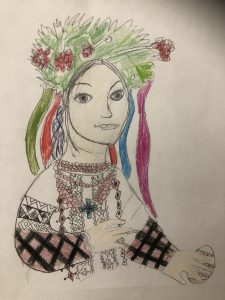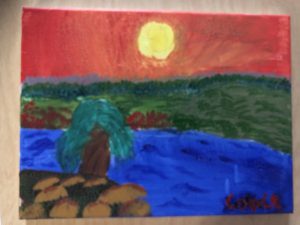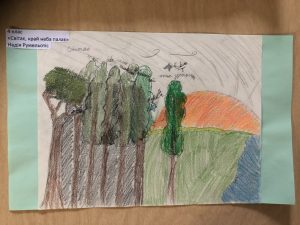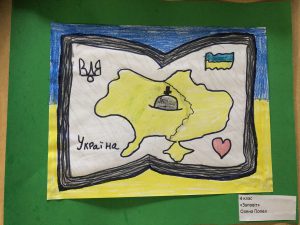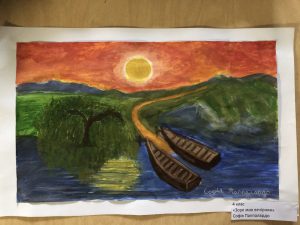 Preschool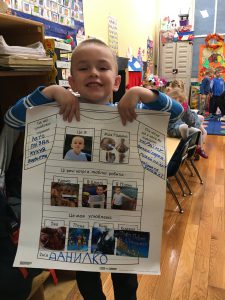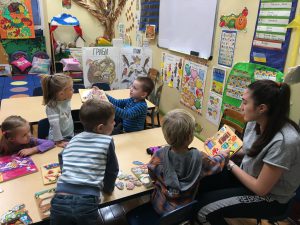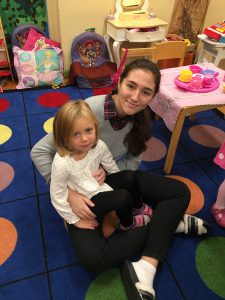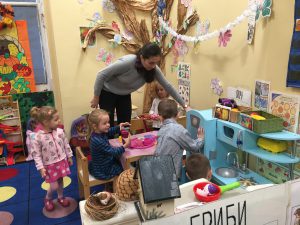 Pani Vira's 1st grade class is hard at work!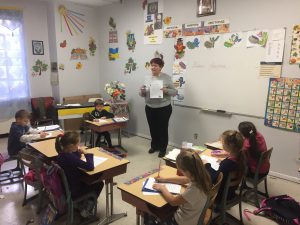 Pani Oksana's 3rd grade class loves to act!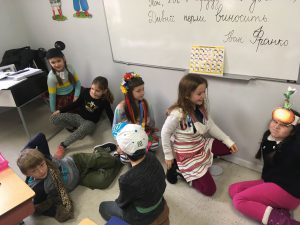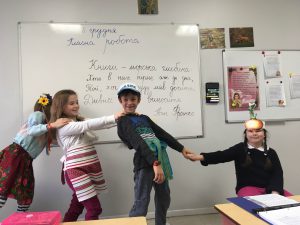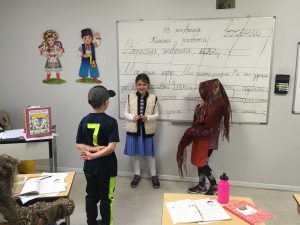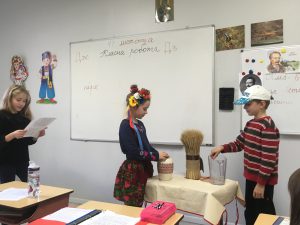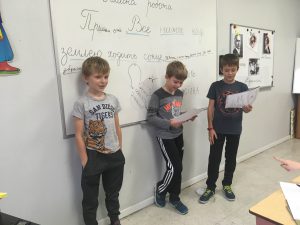 The older students are practicing for the holiday concert with teachers and our very own principal, Iryna Chuyan.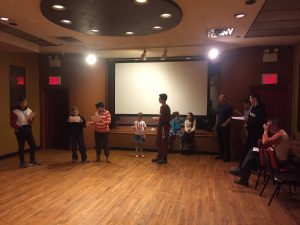 Learning our culture, practicing for performances, concerts, family parties, and more!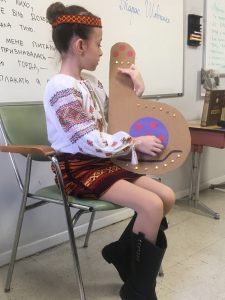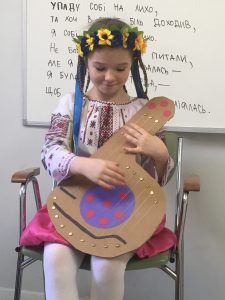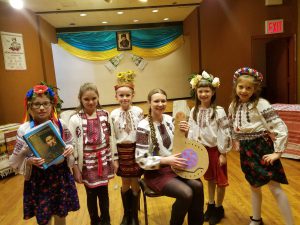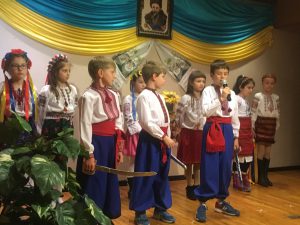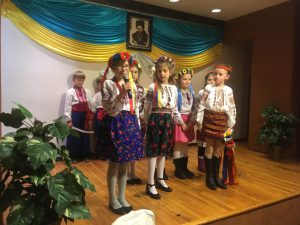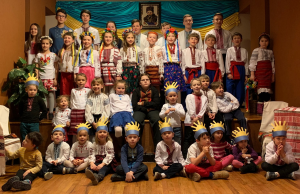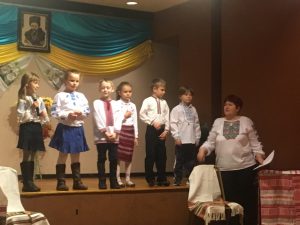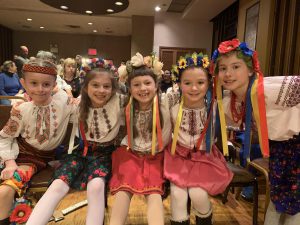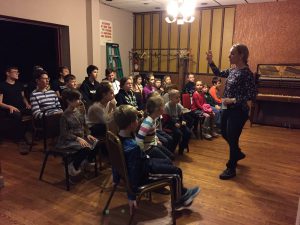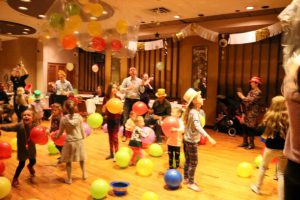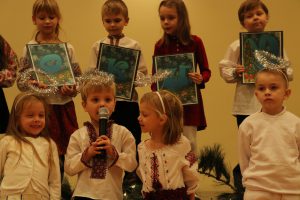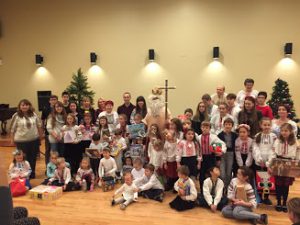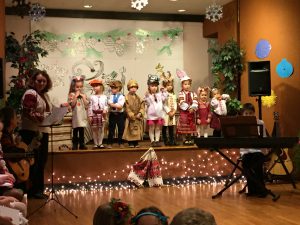 We make delicious verenky together!